February 13, 2018
Webinar Title: Infor HCM 'Personalizing On-boarding Beyond the Day One'
Date: Tuesday, February 20, 2018
Time: 02:00 PM Eastern Standard Time
Webinar Description
Over whelmed with all the modules available to you in GHR? Wondering what modules make sense for your organization? Join this webinar to explore Transition Management, our newest Global HR and Talent Management module. We will scratch the surface and give you a sneak-peak into how Transition Management can help acclimate new hires into your organization faster, starting from the time they accept their job offer through onboarding and beyond.
Learn how Transition Management allows you to manage your employees' lifecycle as they move and evolve through their employment with your organization. Tightly coupled with your recruiting and hiring process, Transition Management is the latest in industry leading functionality that goes beyond the new hire experience.
Infor® Transition Management uses candidate and employee records in Infor Global Human Resources and Infor Talent Acquisition to help you fully engage candidates and new employees prior to their first day of employment—and beyond—to ensure success in their roles. Transition Management also allows you to simplify and automate the administrative side of onboarding (as well as other transitions, like off-boarding and cross-boarding), allowing your HR team to focus on more strategic initiatives. And because this module is part of GHR it eliminates the need to manually enter new hire, rehire, or exiting employee information in an employee record.
The webinar will discuss:
What is Infor Transition Management and how do I get it?
What are organizations using this module for?
How can you use the onboarding experience beyond day one?
Audience: The content of this webinar is appropriate for all HR, Managers, and Recruiters
Speakers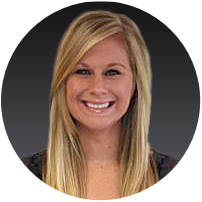 Kerri Bradshaw |
Product Manager
,
Infor
Kerri has been with Infor for 6 years and is currently a Product Manager for HCM with a specific focus on Transition Management and Onboarding. Her experience with Infor began when she worked in Human Resources onboarding new hires. She has spent the last two years launching Infor's new Transition Management module that is part of Global HR and Talent Acquisition.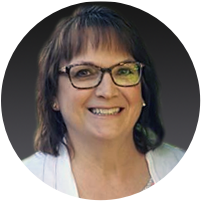 Sandy Breberg |
Education Product Manager,
Infor
Sandy has been with Infor for 16 years and is currently an Education Program Manager for HCM. Her experience with Infor includes S3 HR and Talent Management Support, as well as being an HCM and Landmark Quality Assurance analyst.